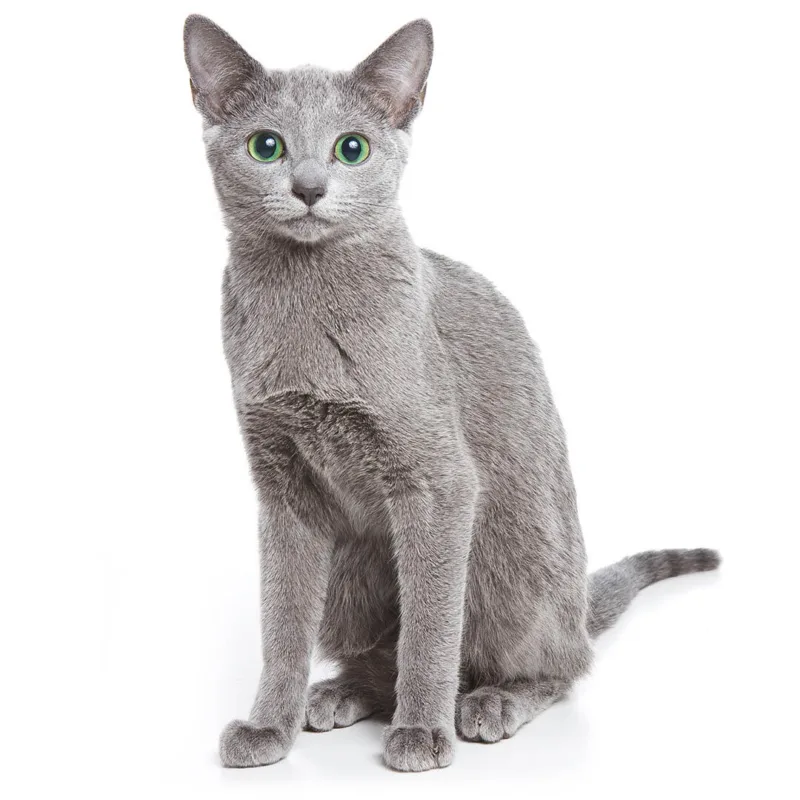 Russian Blue Kittens for Sale From a Reputable Breeder
Welcome to our Russian Blue Kittens for Sale Cattery, where we specialize in raising beautiful, healthy, and socialized Russian Blue kittens for sale. We are passionate about our cats and take great care to ensure they are registered, vaccinated, and ready to become loving members of their forever families.
We understand that finding the perfect kitten can be a challenge, which is why we are dedicated to helping you every step of the way. Our kittens are not only adorable, but they also have charming personalities that will bring endless joy and companionship to your life.
We take pride in our cattery's reputation for excellence and are committed to providing the highest level of care for our kittens. If you're interested in welcoming a Russian Blue kitten into your home, please take a look at our available kittens for sale and feel free to contact us with any questions or inquiries. Thank you for considering our cattery as your source for registered and vaccinated Russian Blue kittens.
Through selective breeding, the Russian Blue breed was developed, and it was recognized by the International Cat Association (TICA) in 1949.
One interesting fact about Russian Blue cats is that they have a unique coat of fur that is plush and thick. Their fur is also hypoallergenic, making them a great choice for people with allergies. As kittens, Russian Blue cats have soft, blue-grey fur that becomes more radiant as they grow older.